Free shipping on orders over $100

POWERFUL + PURE INGREDIENTS



All of the good stuff and none of the crap. We only use organically grown, domestic hemp made with ethical lab processes.

HONEST, TRANSPARENT, AND THIRD PARTY TESTED



All of our products are independently tested by third-party labs, not in-house. Because you should always have a second opinion.
RELENTLESS PURSUIT OF THE BEST



We know your wellness is your priority. That's why we prioritize perfection for every single product, every step of the way.
TRUSTED AND LOVED BY
THOUSANDS
I was skeptical, however, my friend had the topical CBD cream at work and had me try it on my bum knee. It takes the aches away.
Love these CBD Relief Salve Sticks. One of the best things to put on my knees when they start to ache.
I've tried a lot of other brands. This is the only one that works. One gummy before bed and I sleep through the night.
I love the full spectrum softgels because they are easy to take and have no after taste. They are wonderful to take in the evening, gives me a nice sleep for the night.
Hemperial CBD is awesome! I've always received the right product and it has always been delivered when they said it would. As for the product it's the best hands down! They have a lifetime customer with me!
Was really pleased with how it worked for my 2 Dogs! Will definitely order more.
WE OFFER HIGH QUALITY
PRODUCTS YOU CAN TRUST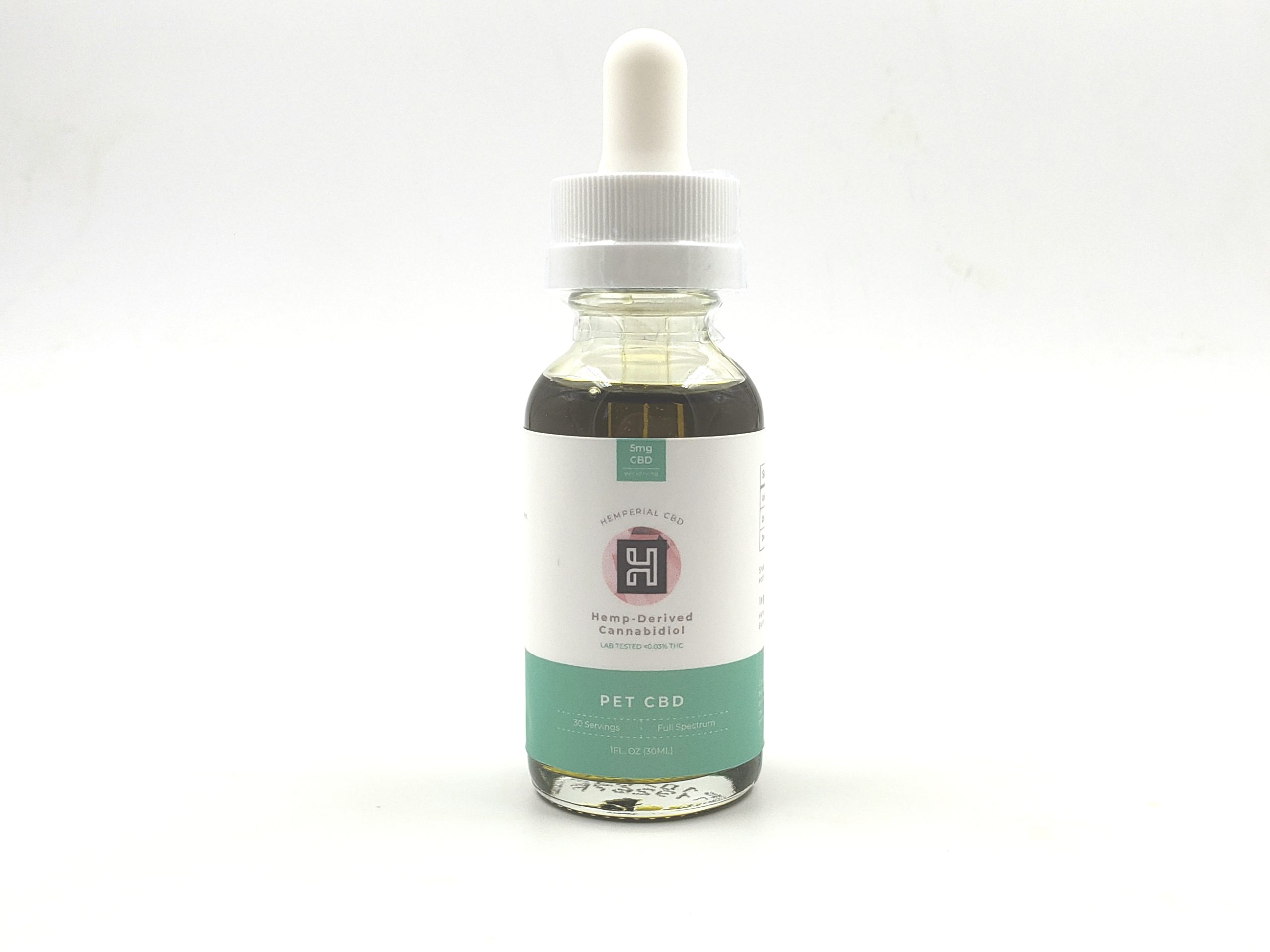 Steve K.
Verified Purchase
My Dogs love this CBD Pet Tincture! I thought I was going to have a hard time giving it to them but they love it!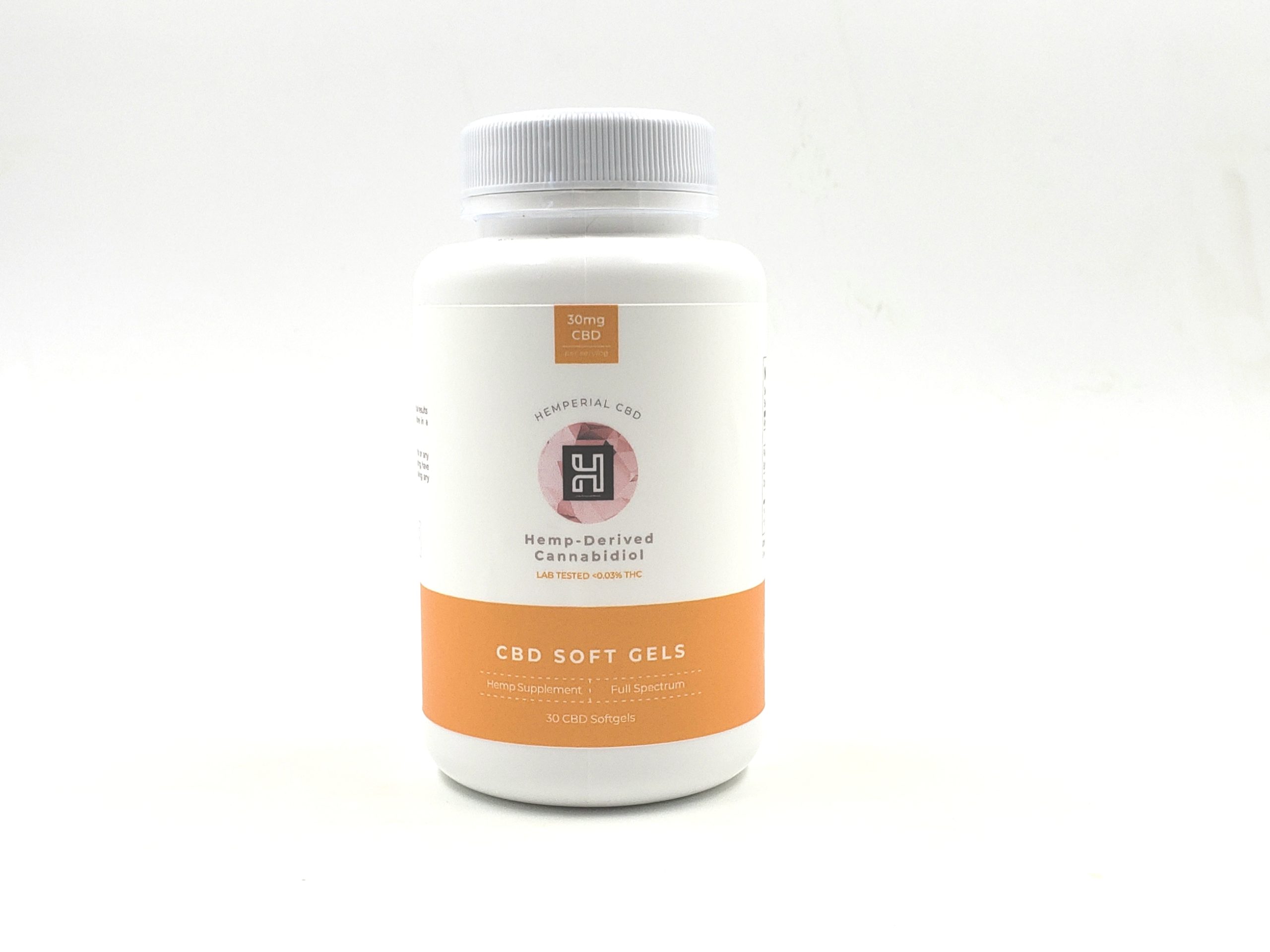 Jade F.
Verified Purchase
Added these to my morning routine and im so HAPPY i did!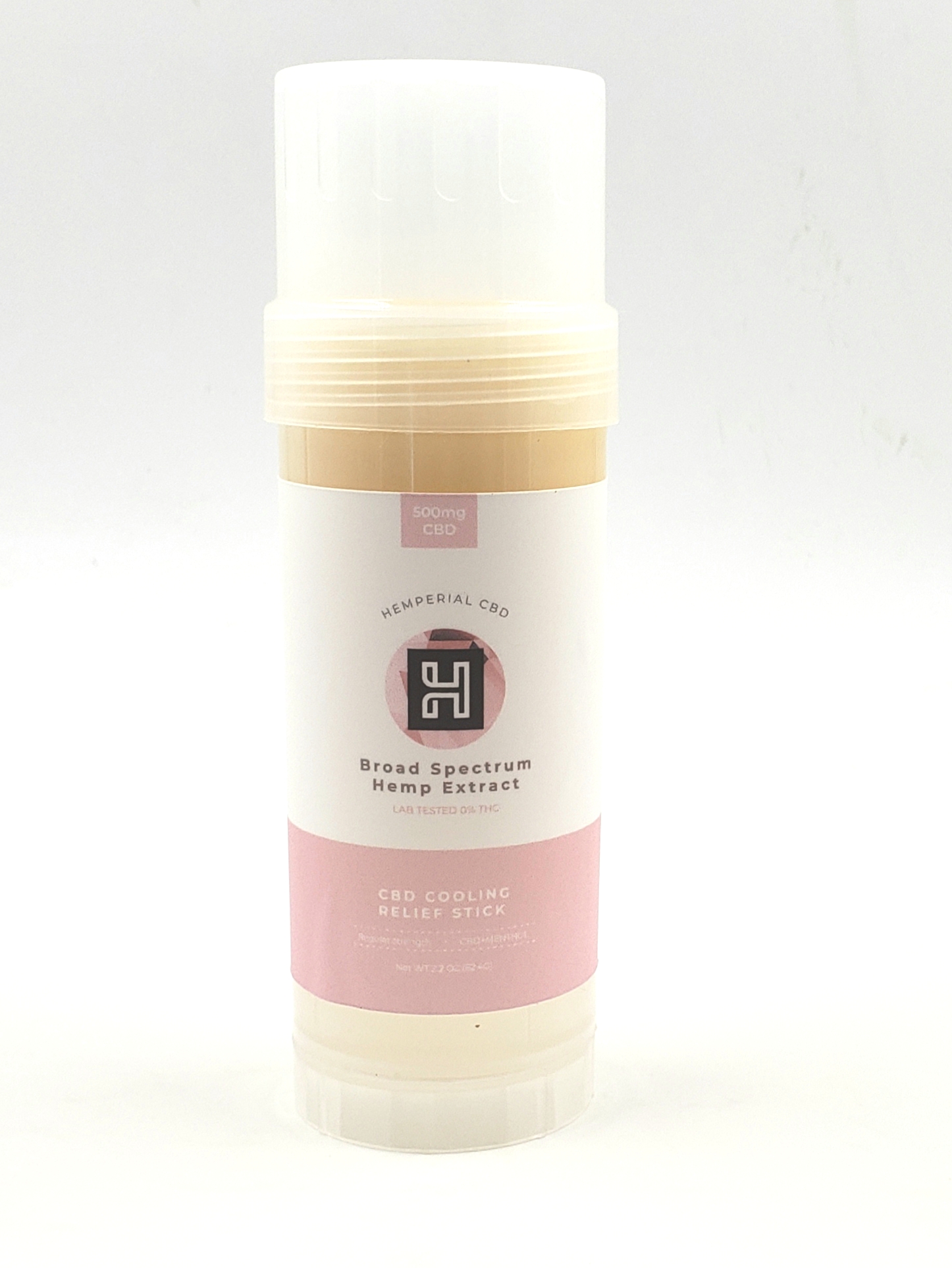 Cameron C.
Verified Purchase
Got this to help with inflammation in my joints from playing baseball. Started using this at the end of the day after practice and can for sure tell a difference.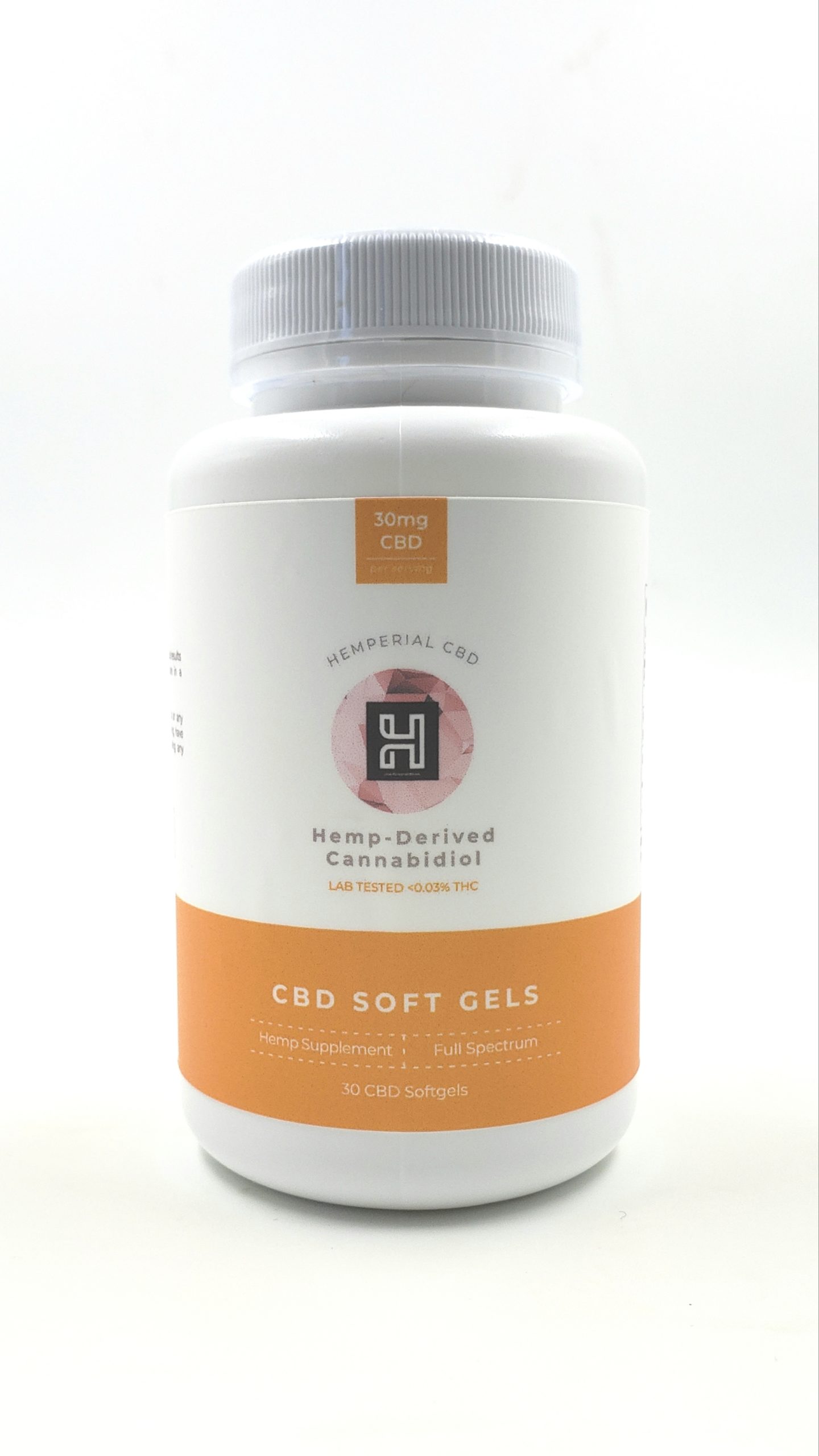 John F.
Verified Purchase
The ease of ordering, the fast delivery, and the effectiveness of the product are all commendable!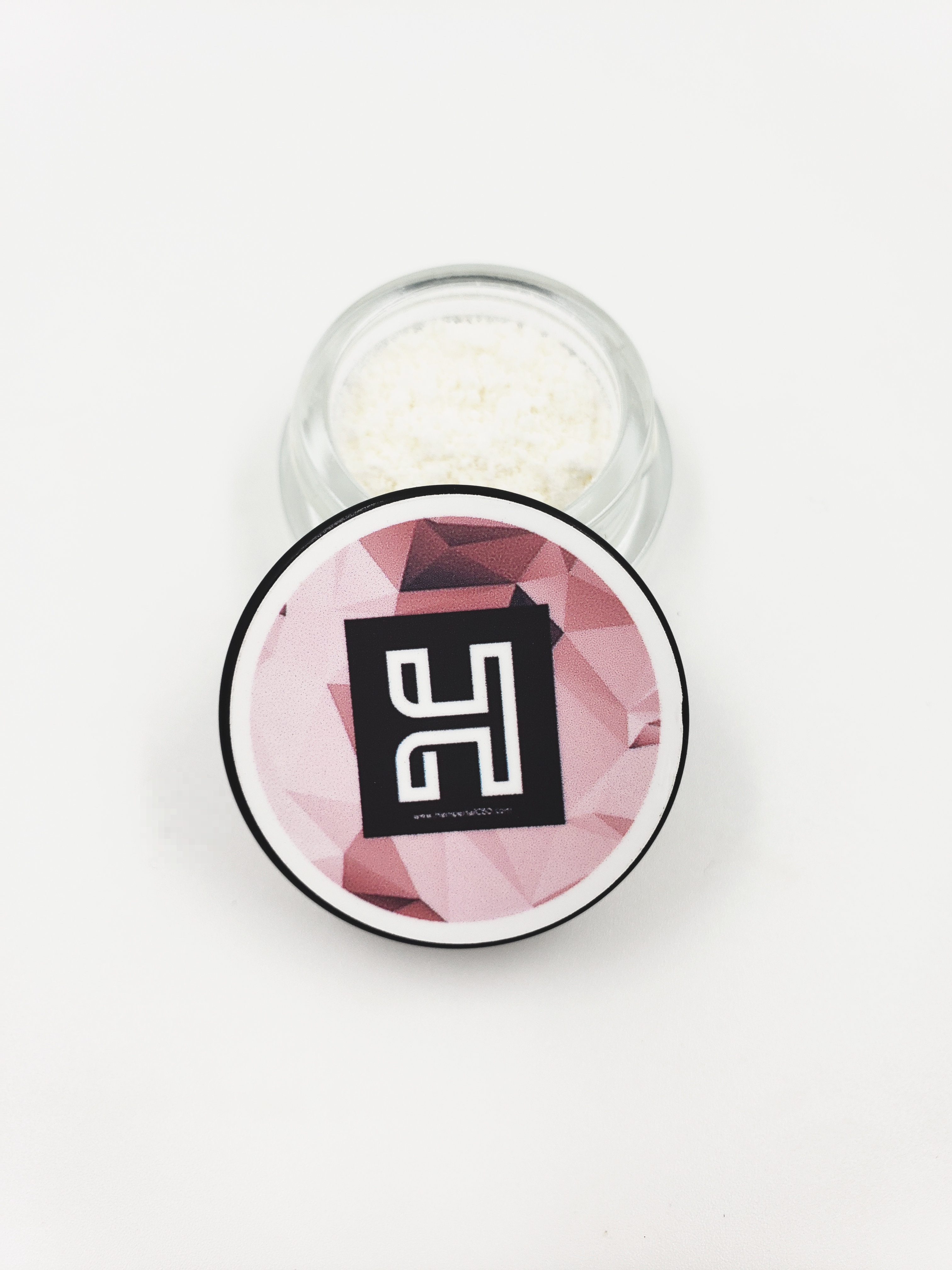 Heather P.
Verified Purchase
I've tried a few different CBD companies and this team has figured it out! Great product at a great price.
Sign up to get the latest information on sales, new releases, and more.