Most of the CBD market is unregulated. This can be annoying because it implies that it is the consumer's responsibility to locate a CBD oil source that is actually authentic and beneficial for the intended use. Unfortunately, there are still a lot of bogus items available. A fraudulent product will, at best, be absent of CBD and will defraud you of your hard-earned money. Worst case scenario, it can include compounds that are bad for your health. This makes it essential to make sure you are purchasing a high-quality item.
Here is the correct approach.
What's the difference between high-quality CBD oil and fake CBD oil?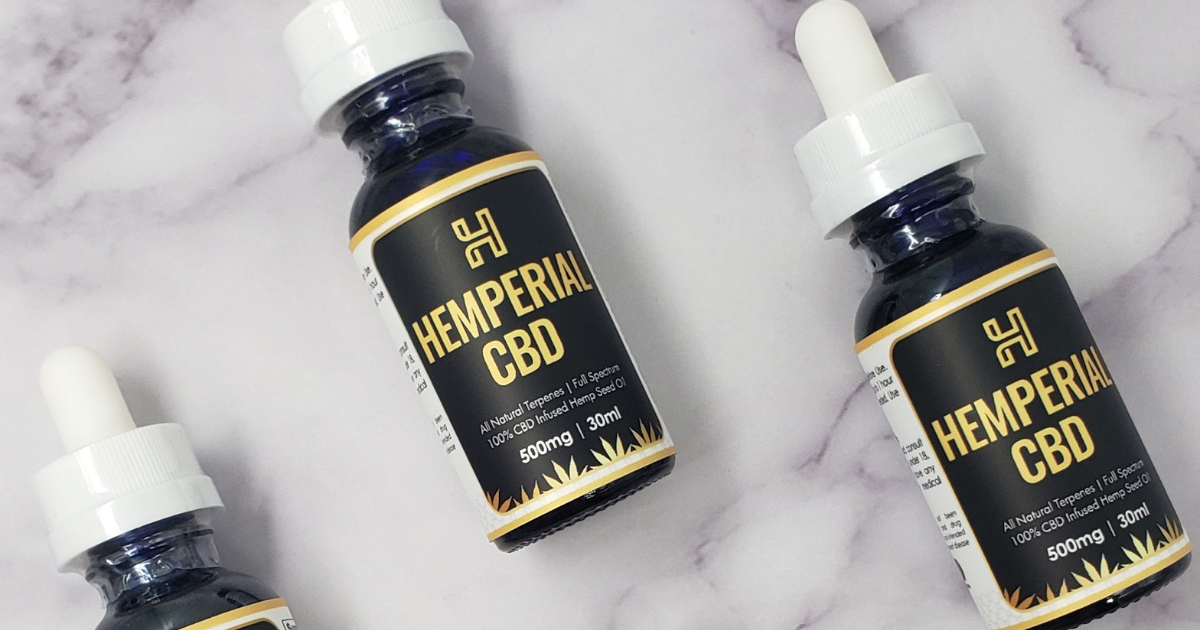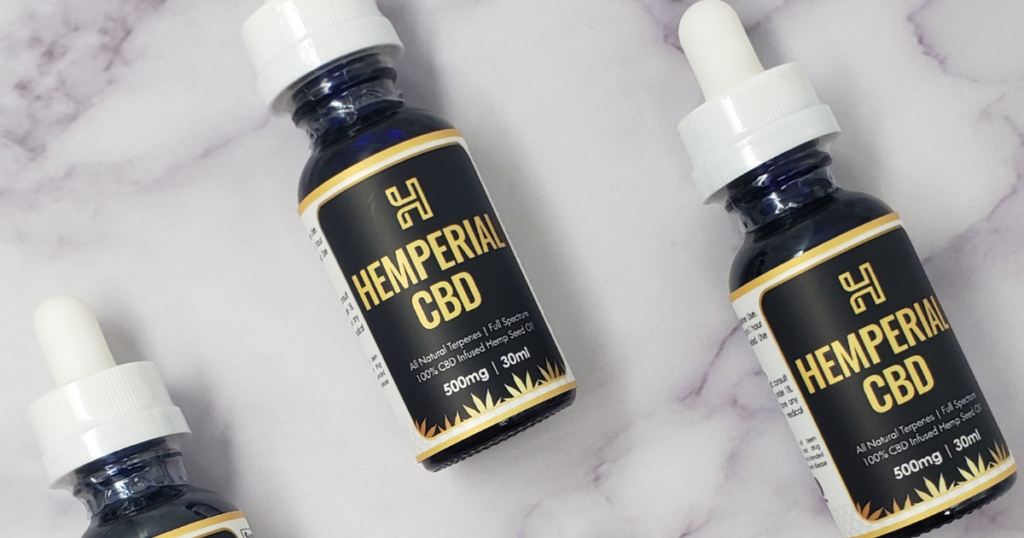 First, it's a good idea to understand what high-quality CBD entails. In essence, we refer to a CBD oil that is both safe and effective. The correct ratio of cannabinoids will be present in a high-quality CBD oil, which won't include any chemicals or heavy metals. It will carry out the task appropriately and be advantageous to your health.
Some individuals mistakenly believe that all full-spectrum CBD oil is of great quality, however this isn't always the case. High grade CBD products can be found in both full-spectrum and isolate forms. The CBD product should be of premium quality as long as it is made from hemp plants, is extracted safely, and is tested by a lab. Isolates can still be helpful, but full-spectrum medicines have the advantage of producing the entourage effect.
How to Tell if the CBD Oil You're Buying Is a Scam
The true quality of a CBD oil can be determined by a number of variables. Keep in mind that the greatest CBD products don't necessarily have to be full-spectrum or pure CBD oils. Simply finding a high-quality CBD that works is all that is required. Even the CBD oil with the highest potency may not be the best. In fact, people who are unfamiliar with CBD should begin with a smaller amount to ensure that it has no negative side effects.
We list some of the top signs of a high-quality CBD oil for you below. Before making a purchase, you should read reviews to learn what other customers thought of the brand. Reviews are always a terrific method to learn more about a business.
1) The Place Where CBD Is Sourced
There is no doubting that premium CBD is produced from industrial hemp with little to no THC. Furthermore, the location of the hemp's cultivation can be just as revealing. Trusted brands will be up front and honest about where they acquire their products. For instance, tight regulations are followed when growing hemp plants in Europe and North America, guaranteeing their high quality. There shouldn't be any chemicals or toxic goods in these plants. The application of pesticides and herbicides is another factor to look out for. Finally, it is wise to constantly look for growing hemp. The majority of premium products will disclose how their hemp was grown.
2) Third-Party Tests
When purchasing CBD, it is crucial to look for independent lab tests. Reputable companies will always pay to have a third-party, unbiased laboratory evaluate their CBD products. The examination will validate the presence of cannabinoids and reveal whether the finished product contains any fertilizers or pesticides. Always look for independent lab testing as evidence of the product's quality to prevent fraud. For the benefit of any potential customers, the top brands will publish this on their websites.
3) THC Level
THC is currently prohibited in the majority of the USA. Since it causes a high, THC is the psychoactive component in cannabis. Industrial hemp, on the other hand, which has very little THC, is the source of legal CBD products. However, it's always a good idea to be mindful that THC content in CBD products should not exceed 0.3%.
Additionally, it's important to note that clients have three product choices based on THC content: isolate, broad-spectrum, and full-spectrum. 0% THC is included in isolate and broad-spectrum goods. Full-spectrum, albeit still below the 0.3% level, may include trace amounts of THC.
4) Whole Plant Extract
Despite the fact that you shouldn't have any THC in your product, most consumers prefer to find a complete plant extract. Although we previously said that full-spectrum products are not necessary for them to function, many consumers nevertheless feel that they are more efficient.
The entourage effect is to thank for this. According to certain studies, the variety of cannabinoids and terpenes can combine to have a stronger effect, which would increase the effectiveness of CBD.
However, because they are concerned about drug testing, some users could decide to utilize a CBD isolate. You should always use independent lab reports to check the cannabis concentration before purchasing a full-spectrum, broad-spectrum, or isolate product.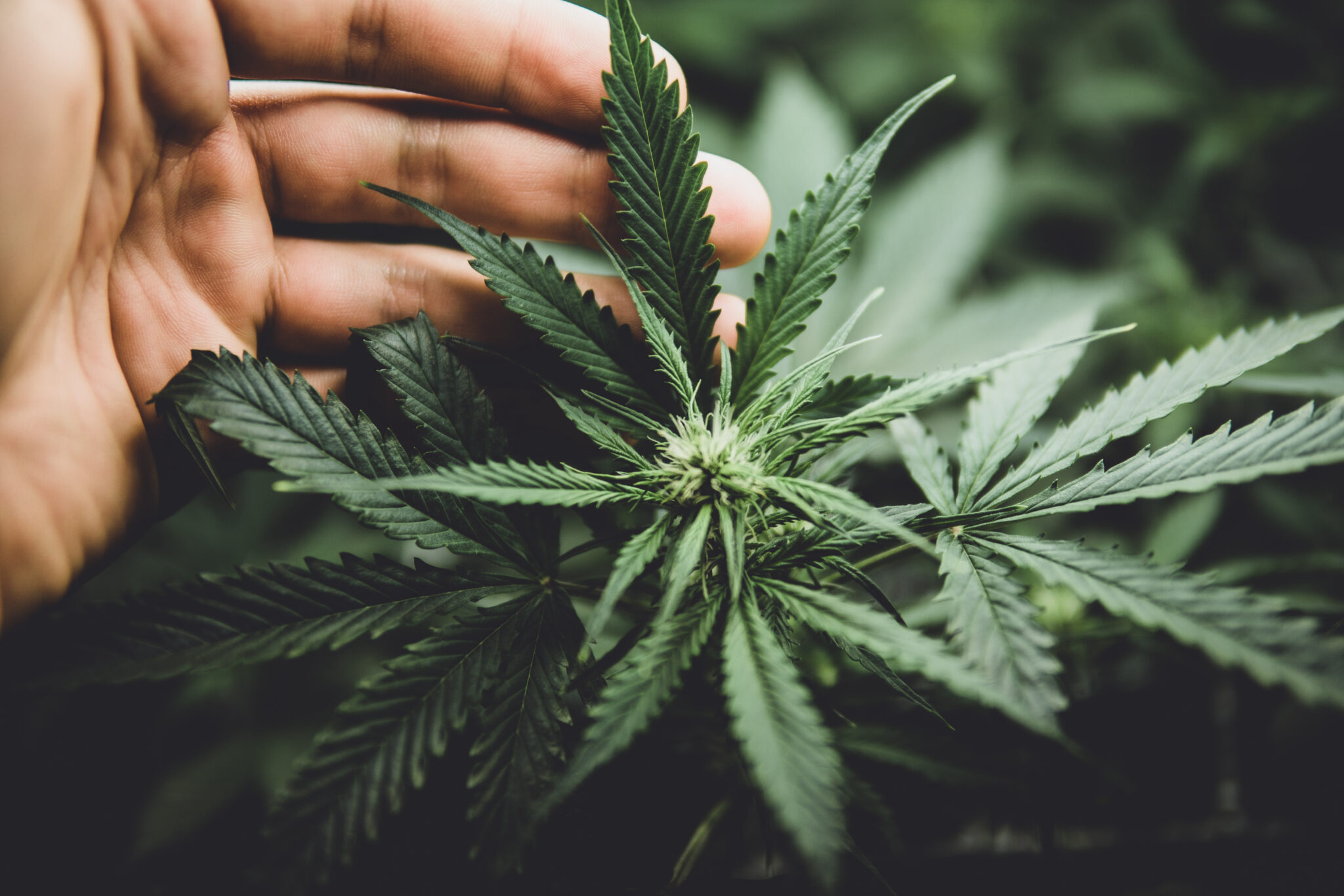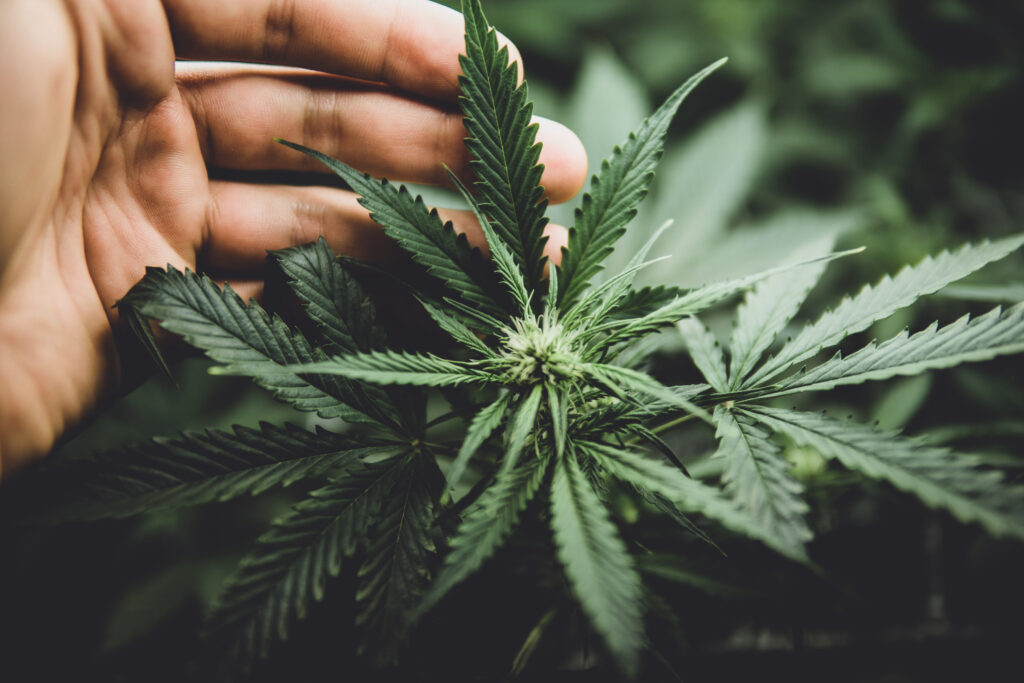 Conclusions Regarding False or misleading CBD Oils And How To Avoid Them
All things considered, finding a safe, high-quality CBD oil these days is actually not that difficult. We advise novices to avoid large online merchants and instead stick to official brand websites that have established a strong reputation in the field, like us here at Hemperial CBD, for the finest experience and the highest chance of not wasting their money on a scam CBD oil product. By doing this, you may keep an eye out for background data and independent lab findings.