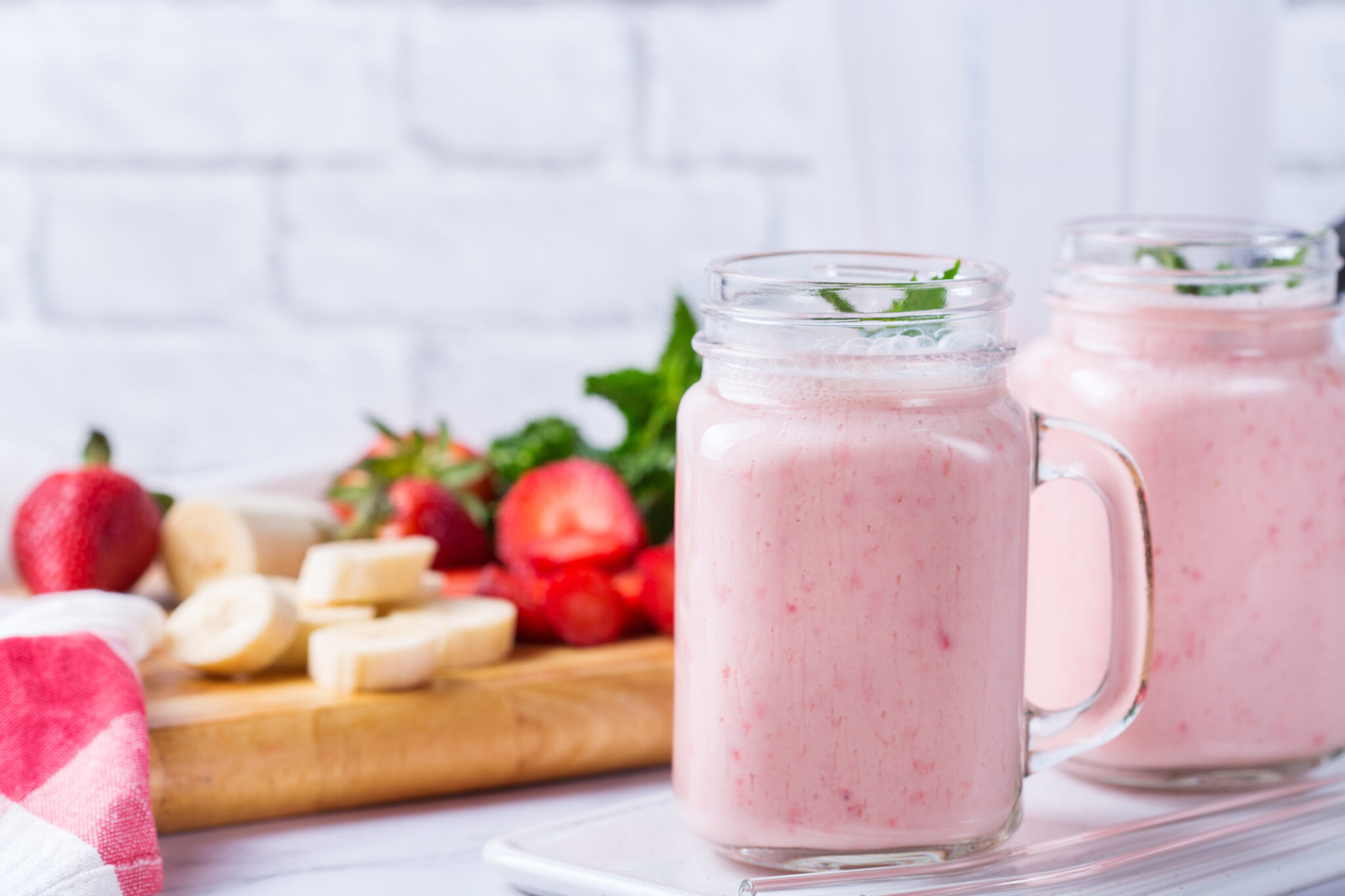 How To Make Your Own CBD Infused Smoothie!
CBD Infused Strawberry-Banana Smoothie
1 cup frozen bananas, peeled
1/2 cup frozen strawberries
1 cup unscweetened vanilla almond milk
4-5 ice cubes
1 teaspoon honey
1 full dropper of Hemperial CBD oil
Frozen Bananas
Frozen Strawberries
Vanilla Almond Milk

Ice
Honey
CBD Oil
Blender
Purée the banana, strawberries, almond milk, and ice in a blender until smooth. Add the honey and continue to blend


Add the CBD oil and blend well.



Pour the smoothie into a tall glass and garnish with hemp hearts for a protein boost. Serve immediately.




Recipe: Hemperial CBD

The newest cannabis trend is cannabidiol (CBD), and with good cause! CBD is a non-addictive, natural phytocannabinoid molecule that is one of over 100 present in the cannabis plant. Tetrahydrocannabinol (THC), the most prevalent phytocannabinoid in cannabis, does not have the same hallucinogenic side effects as THC, although both THC and CBD have therapeutic effects on the body's central regulatory system.

People who are looking for natural treatments for pain, anxiety, and depression frequently turn to CBD oil. Additionally, it can be utilized to increase energy. It is entirely up to you how you choose to use CBD oil, however adding some CBD-infused fruit smoothies to your diet will have some amazing health benefits.