CBD OIL IN WASHINGTON STATE
Disclaimer:All of the information provided is entirely on our own independent due diligence and although the hemperial team works tirelessly to ensure accurate and up to date information from the most relevant and credible sources spanning from highly credible websites and resources. Without saying, None of the information provided in this should be considered legal advice for any reason whatsoever.
.
A QUICK GUIDE TO CBD IN WASHINGTON STATE
When it comes to CBD products Washington State has plenty of options to choose from.

The CBD products that are available however vary quite differently in terms of quality.




When it comes to finding CBD products in the state of Washington you can find a wide variety either online or in retail stores around the state. However it is good to remember that not all cbd is created equally.

When it comes to commercial hemp farming farmer must first obtain a state license before cultivating the plant

All of the products must have samples tested to ensure thc content is under legal limit prior to harvest.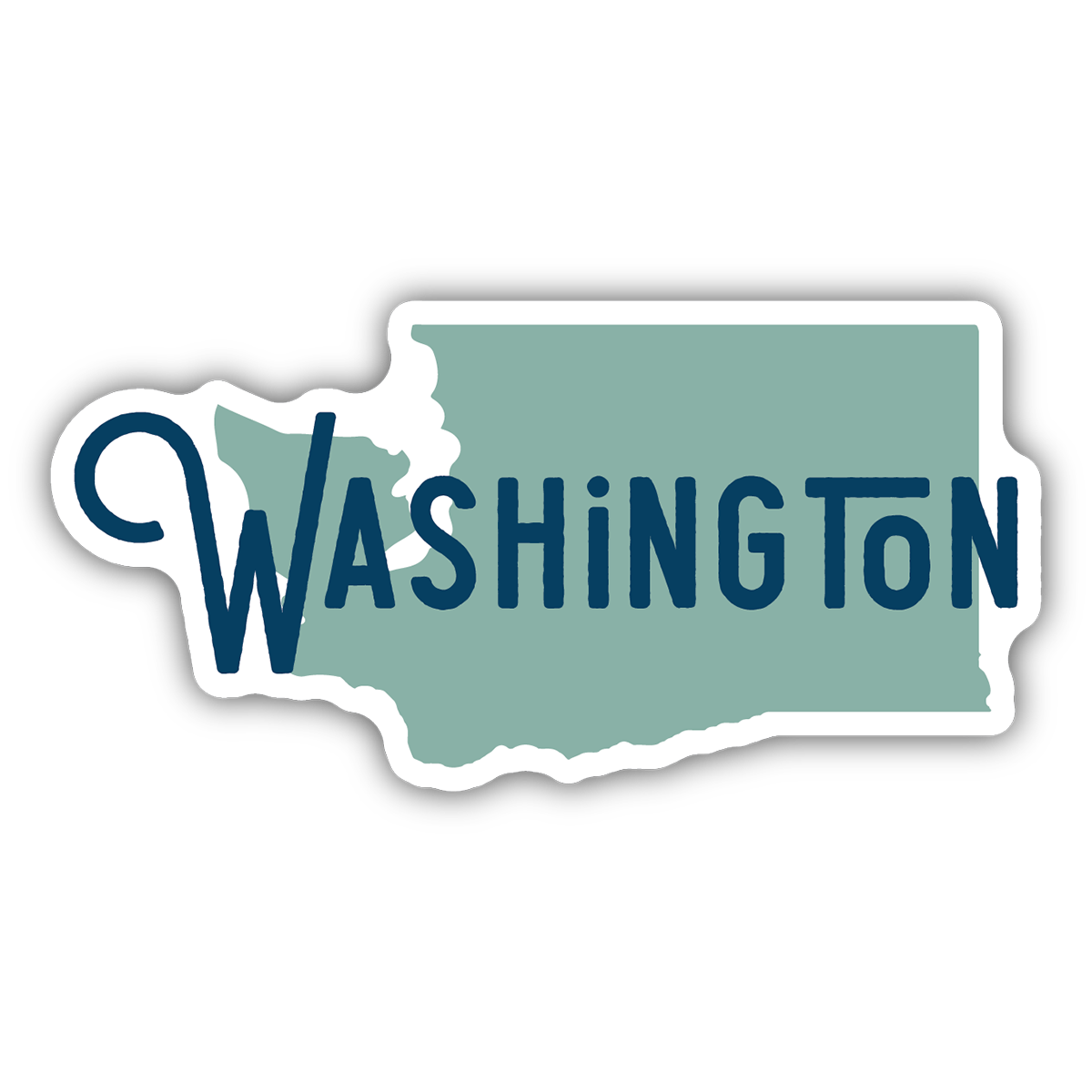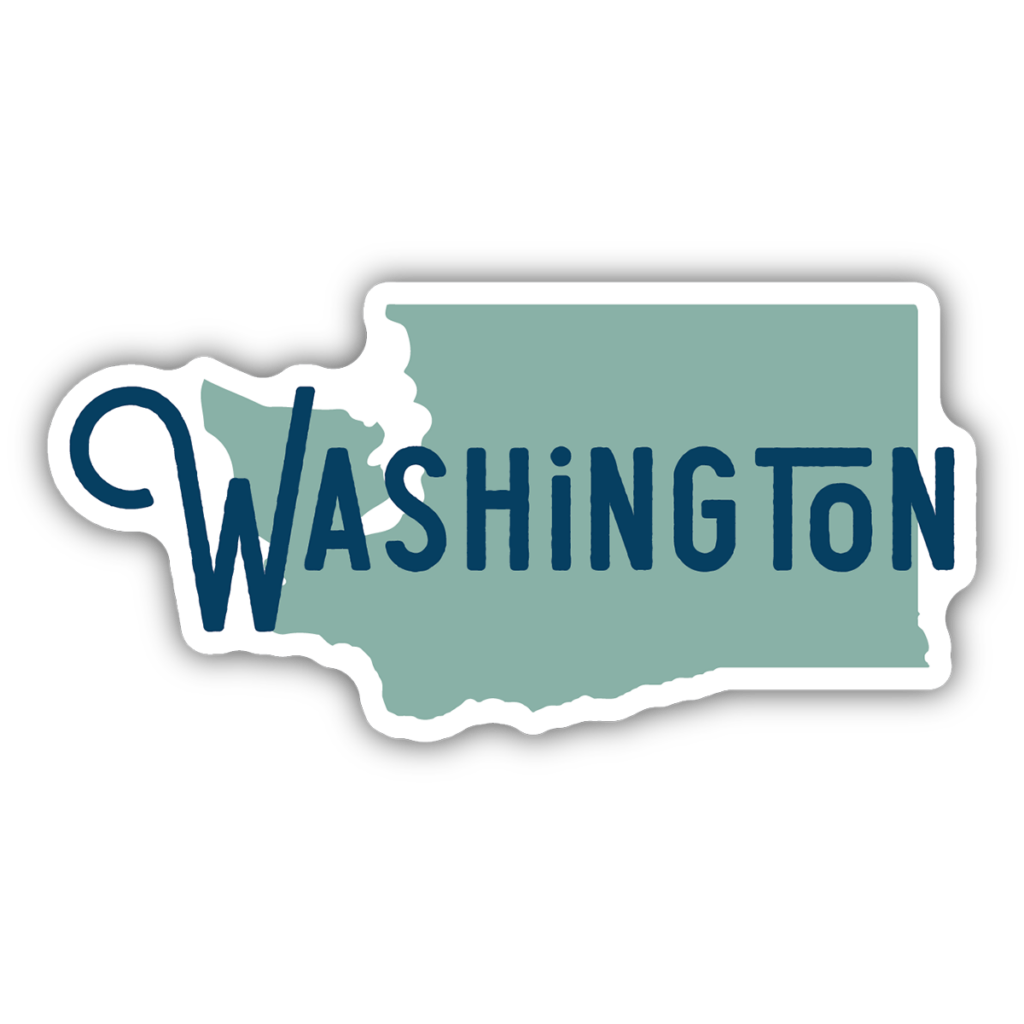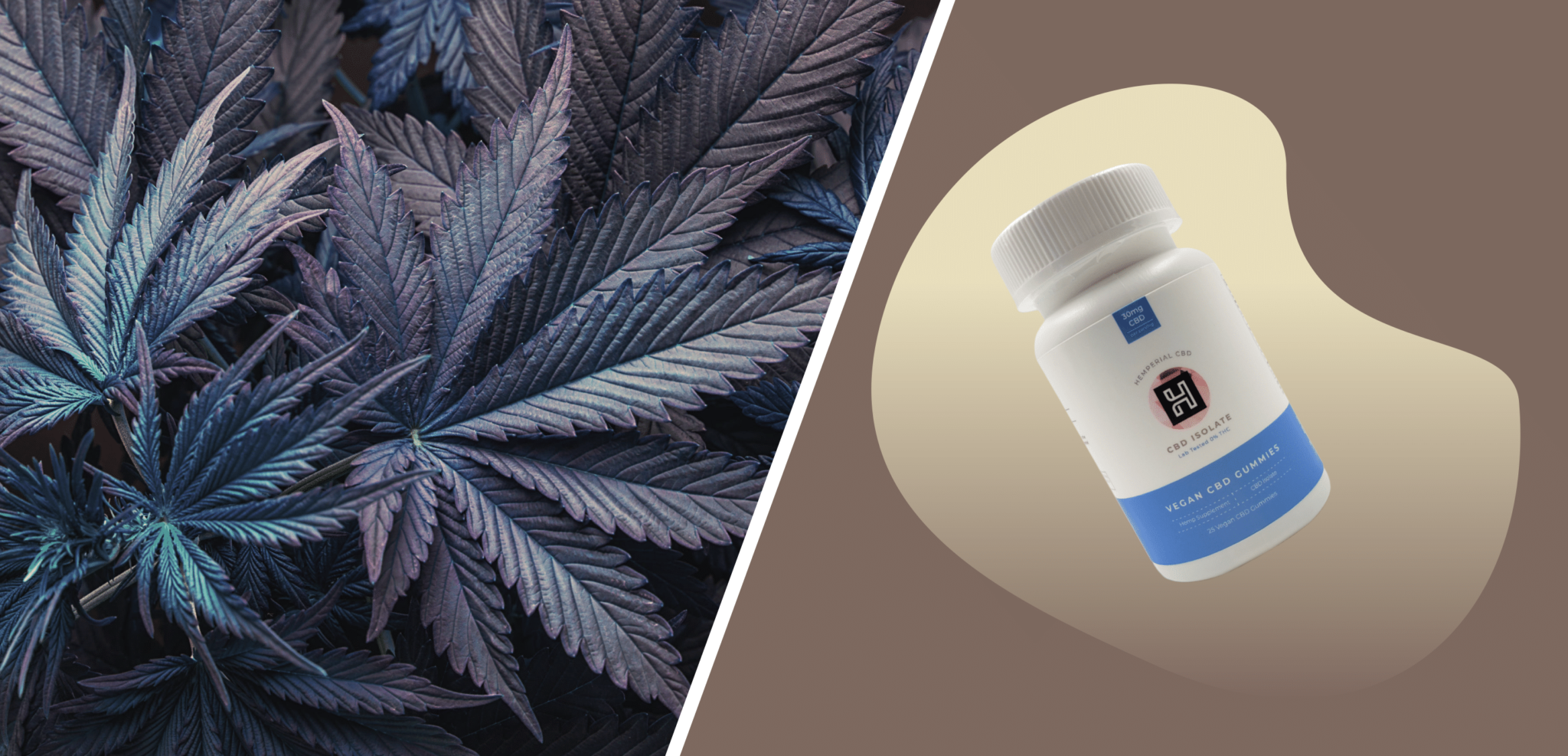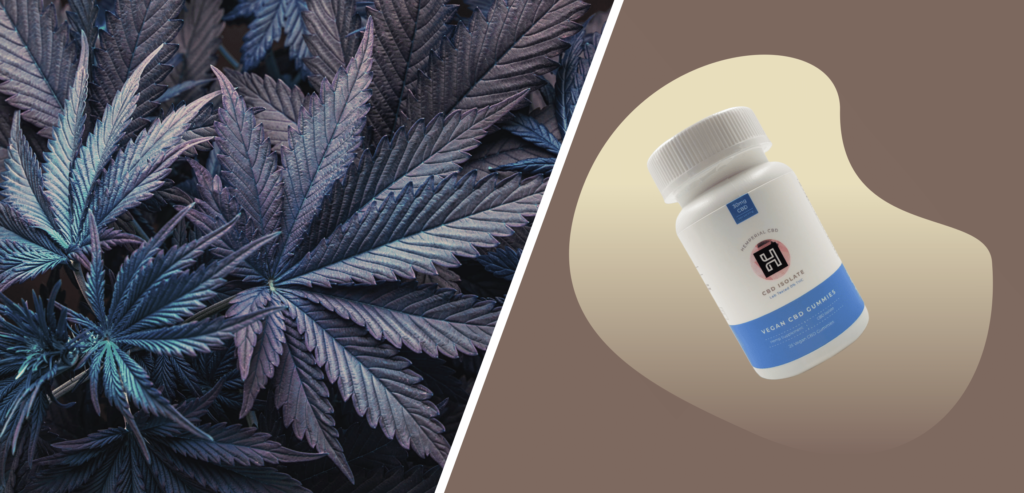 THE BIG QUESTION: IS CBD OIL LEGAL IN WASHINGTON STATE?
When it comes to the legality of CBD oil in the state of washington as many other states, cbd is widely available and legal to obtain. In fact, The number of people using CBD oil is continuing to increase, and more people are becoming interested in the wide variety of CBD products readily available. When it comes to consumers finding CBD products in the state of washington there are quite a lot of retail locations that sell cbd products. One thing to keep in mind however is that the quality of these cbd products can be quite different in terms of overall quality and purity.
One thing to remember is you also can find CBD products online from reputable brands with a vast array of reviews. Shipping CBD products is also legal so having it arrive at your doorstep pain free is also a nice feature for some. For some people, establishing which brand to go with might seem a little difficult especially with so many options to choose from. One thing we do know, At Hemperial CBD, we know that cbd enthusiasts in Washington state are interested in purchasing CBD oil from reputable brands they can trust. This is why we have all of our products lab tested by a third party company to ensure quality and purity at its utmost. We know that by taking the extra steps to ensure quality, safety, and the customers best interest at heart is what really helps set Hemperial CBD apart from others in the CBD industry.

All of our CBD products are made from CBD grown, harvested, and extracted at industrial hemp farms here in the United States of America. All of the hemp farms we work closely with adhere to strict industry compliances. Our CBD products are all extracted using a state of the art supercritical CO2 technique. This is an innovative technology highly regarded as one of the best in the space. People in the state of Washington looking for CBD oil can rely on Hemperial for all of their high quality CBD product needs at some of the best prices around.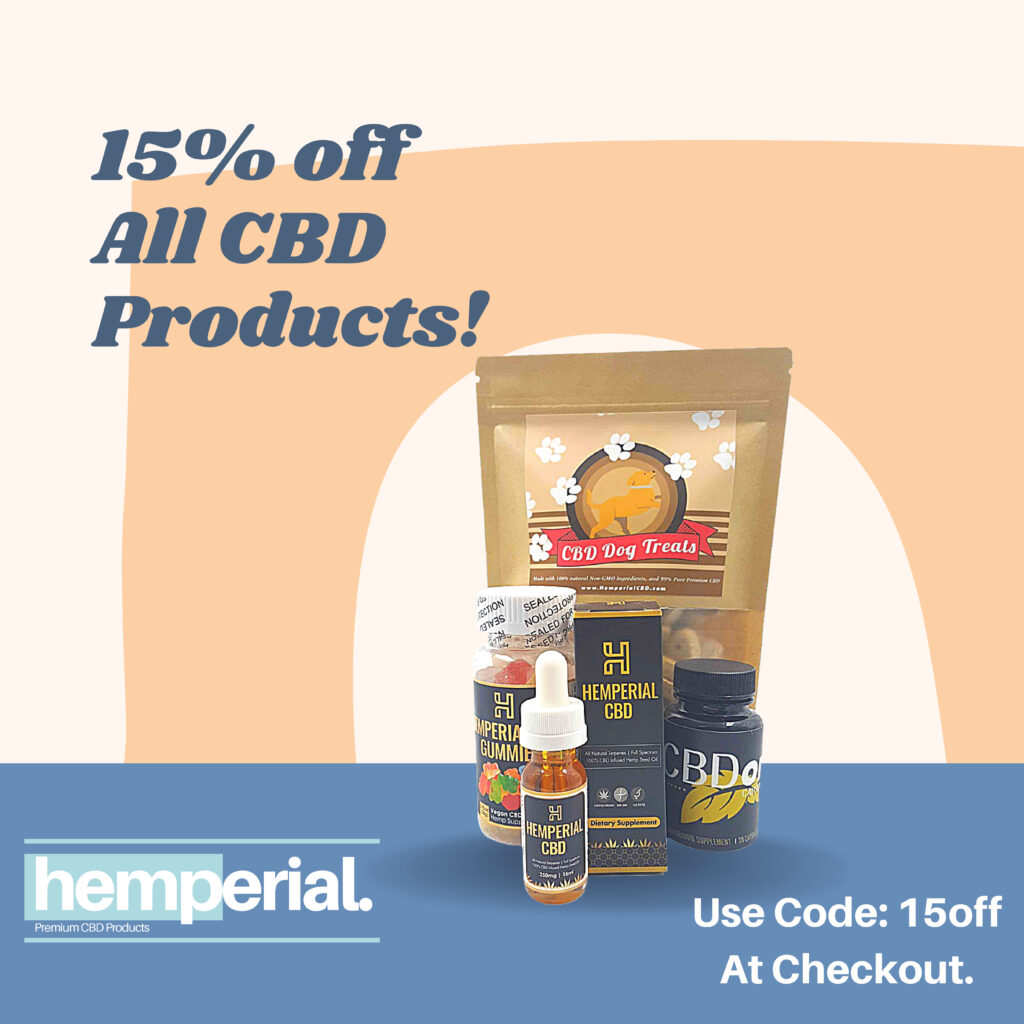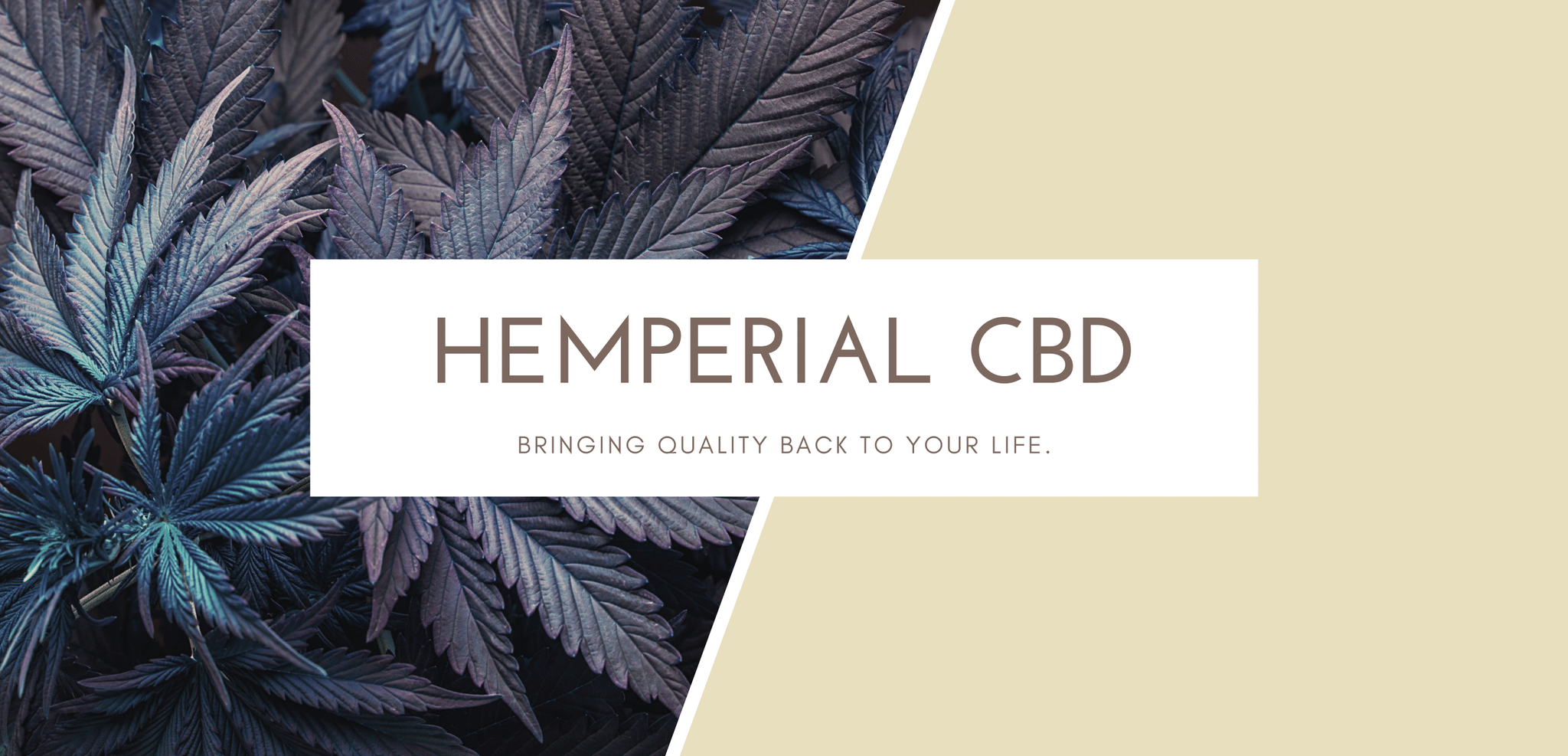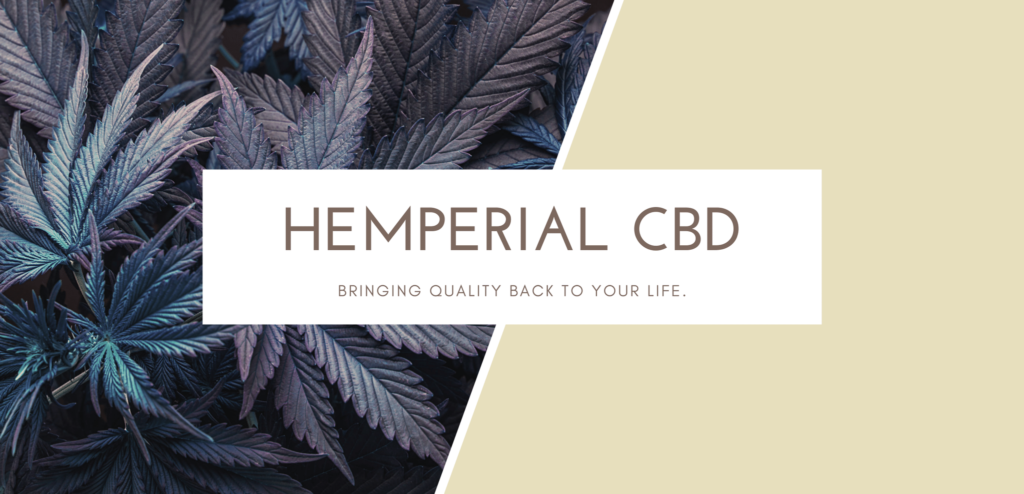 CBD OIL IN WASHINGTON STATE
At Hemperial, Our CBD products are third-party lab tested to assess all aspects of quality, safety, and purity. Not everyone is as upfront as Hemperial when it comes to these things. This is our dedication to show transparency and that the dedication to safety is of the utmost importance.