CBD OIL 
IN NEVADA
Disclaimer: The following information is based entirely on our own independent research. While our team strives to provide accurate and current information from credible Maine-run websites and resources, we are not lawyers or legal experts. As such, none of the following information should be interpreted as legal advice.
A GENERAL GUIDE TO NEVADA CBD
CBD oil is legal and widely available within the state of Nevada

The quality of CBD products out there varies vastly, not all CBD products are created equal

Nevada has many options for purchasing CBD products. These options consist of both retail locations or Online CBD Shops


There is industrial Hemp programs in place already in Nevada

The cultivation of industrial hemp in Nevada is subject to strict regulations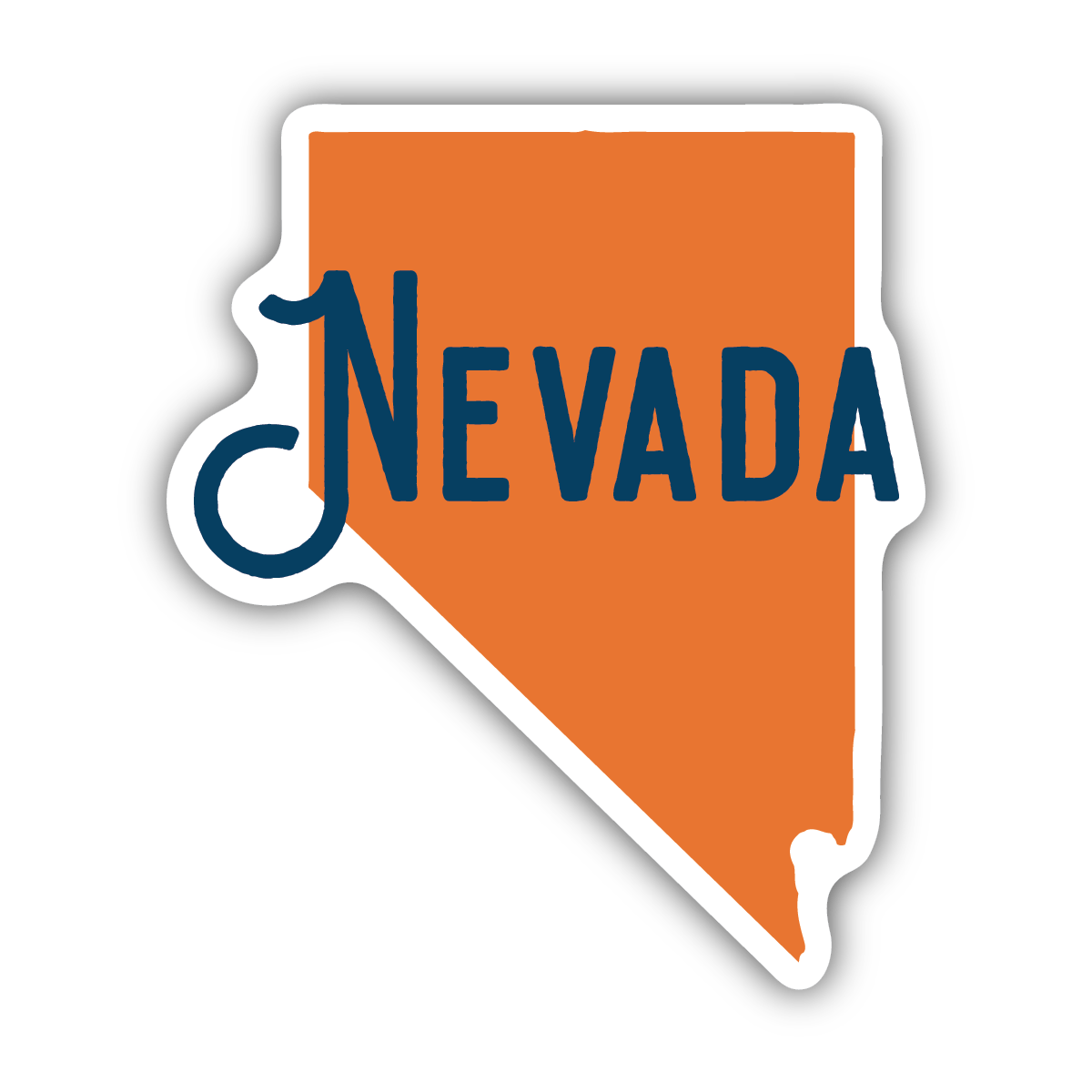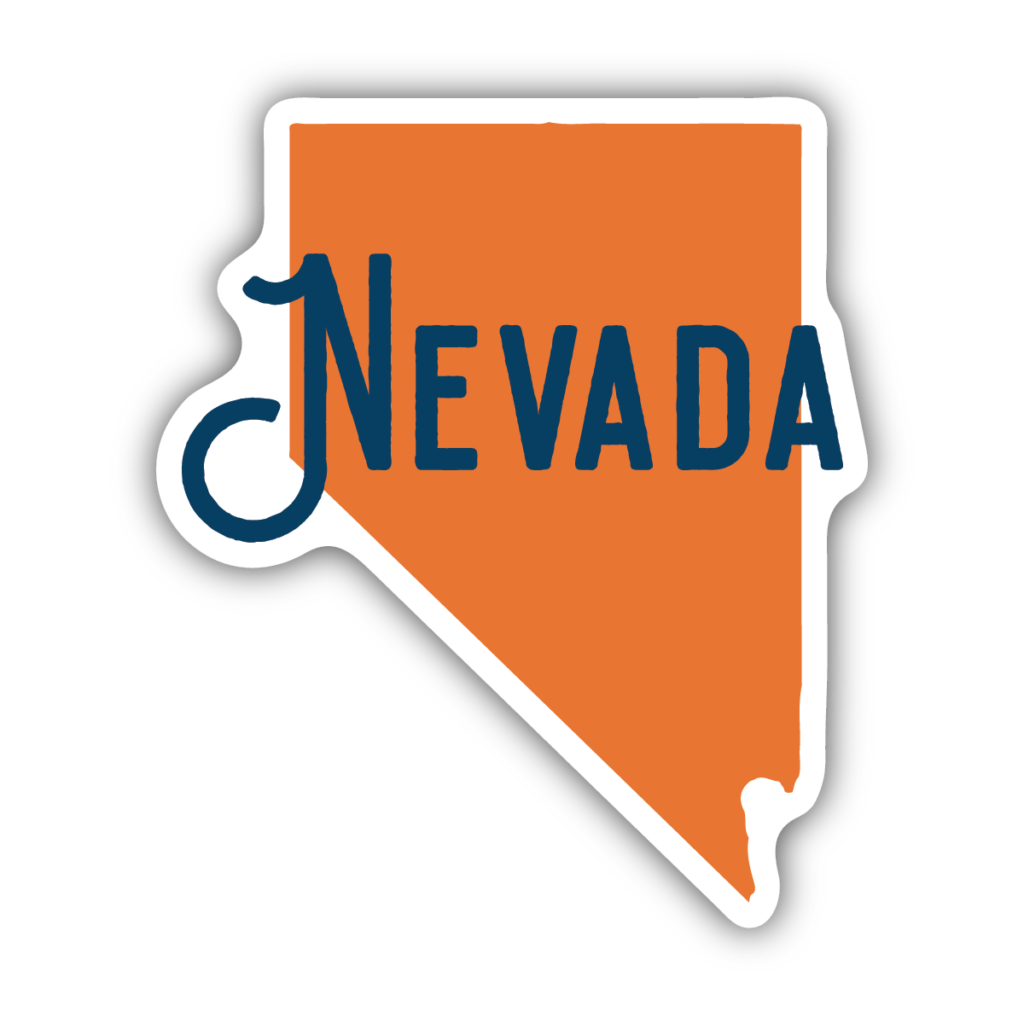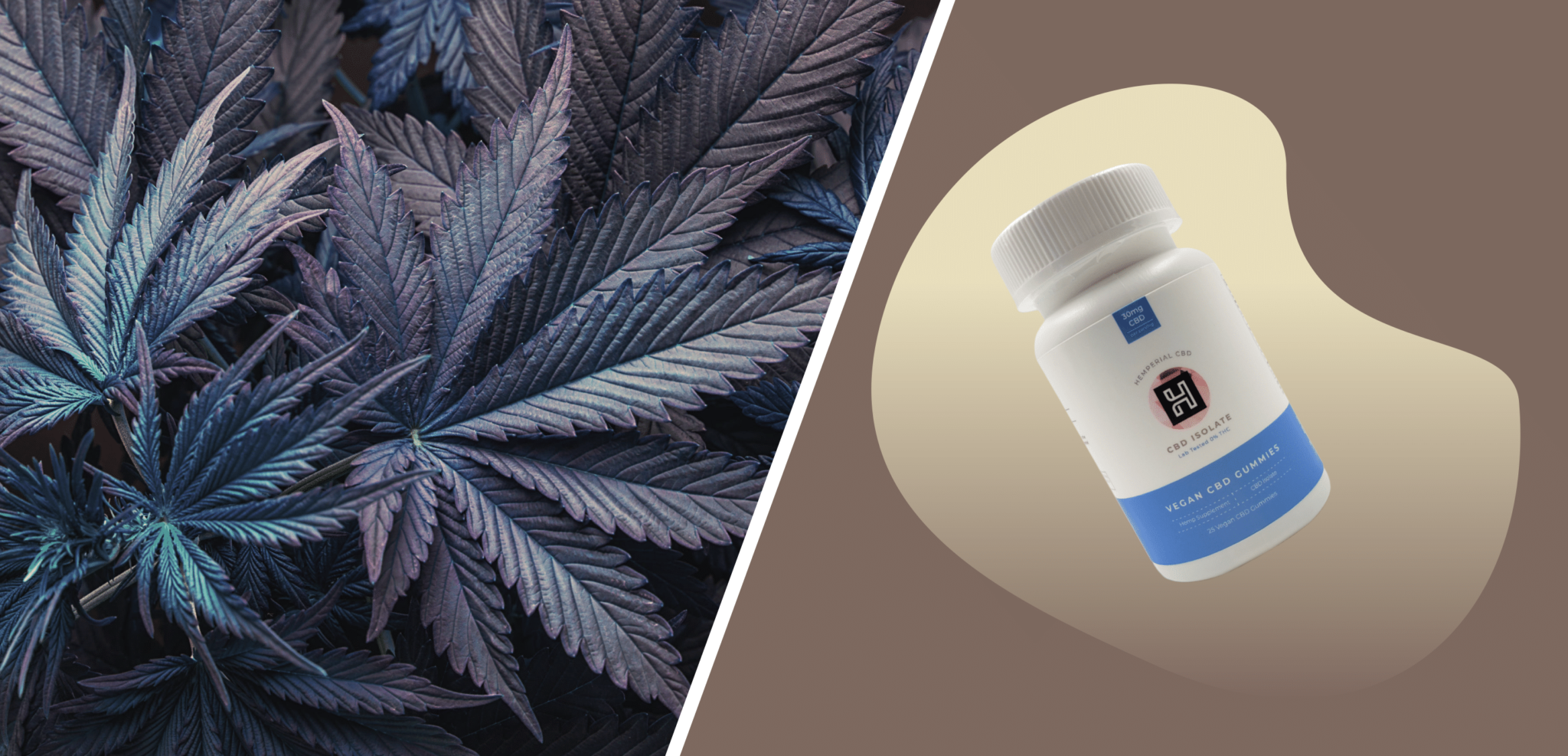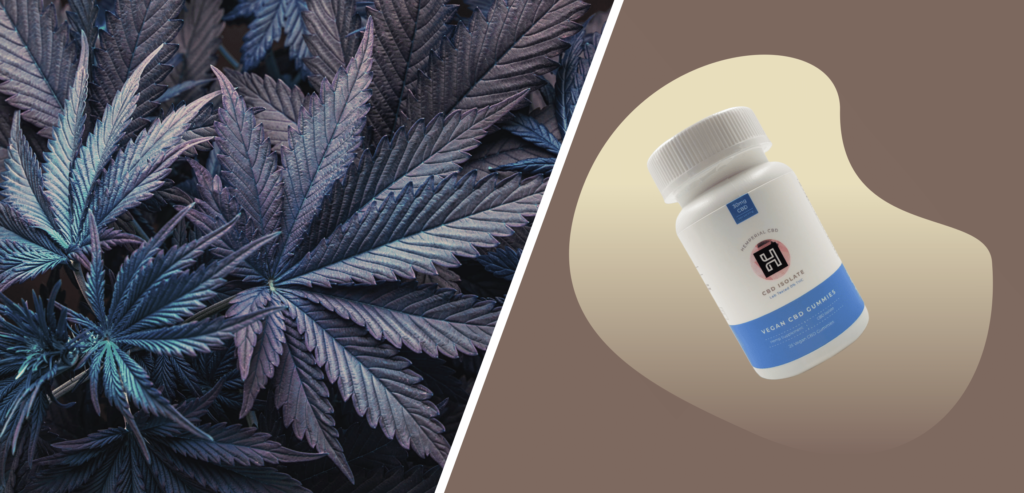 THE BIG QUESTION: IS CBD OIL LEGAL FOR USE IN NEVADA?
Amazing news for residents of Nevada! CBD oil is legal and widely available for you in your state. In fact, it's sold in quite a few retail stores throughout the state and you even have the option of getting it shipped. Keep in mind, for those that are searching for CBD oil in Nevada you have the option of shopping online which offers a wide variety of CBD Products out in the market.
One thing to remember, although CBD oil and CBD Products in general are readily available it is crucially important for CBD enthusiasts  to understand that not all CBD products are created equally and go through the same quality standards. This makes it crucial  to find CBD brands that have built up a great reputation in the CBD industry, and that produce high-quality, safe, effective products with 3rd party lab tested results to prove its quality and purity.
Here at Hemperial CBD, transparency is Extremely important in gaining confidence from our consumers when it comes to CBD products. All Hemperial CBD products are tested by an independent third-party lab to guarantee quality, safety, and purity. Hemperial CBD provides all these lab reports with every product listed on our website; Simply click on any of our products, and on that page you will see a Photo or our latest lab test with the most up-to-date lab analysis for that specific product.
At Hemperial we believe that by providing customers with upfront and transparent information, they will feel more confident in knowing that they will be getting a high-quality, American made CBD products from a brand that they know and can trust.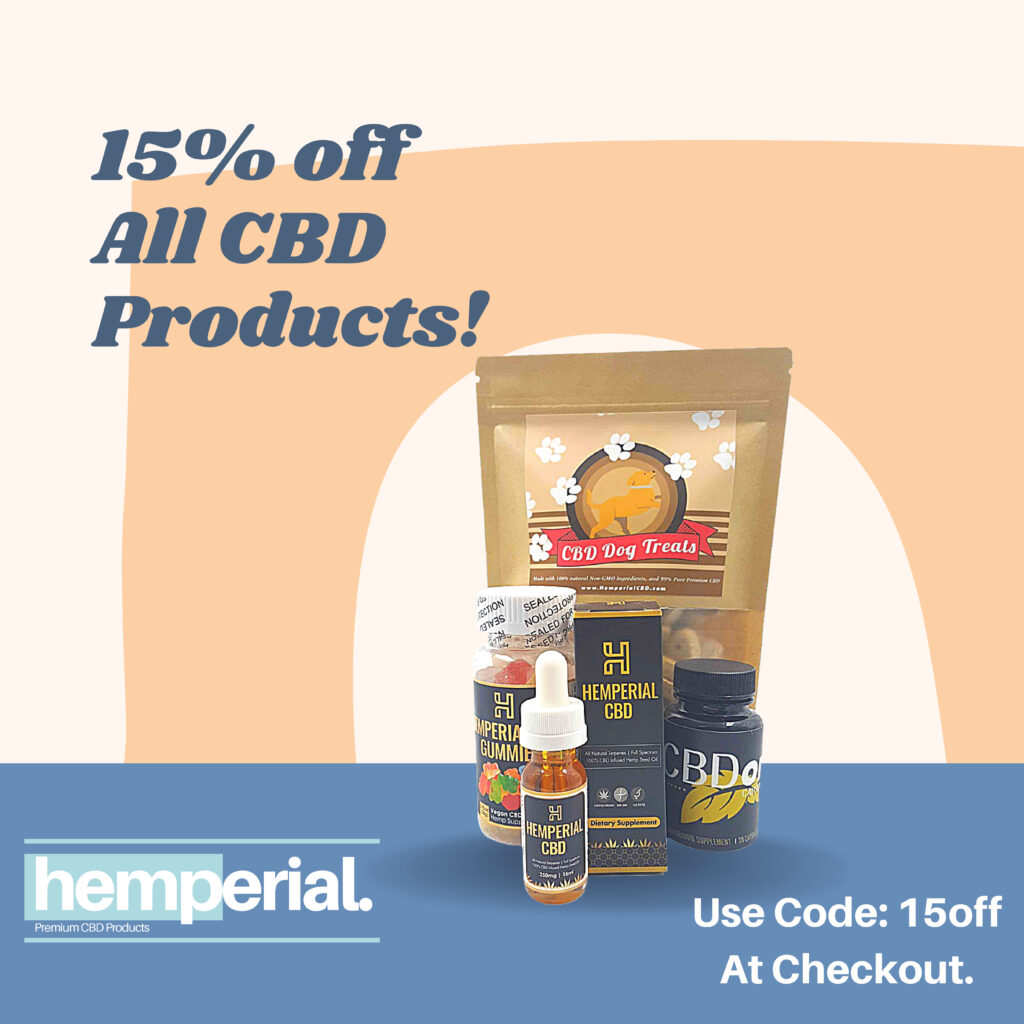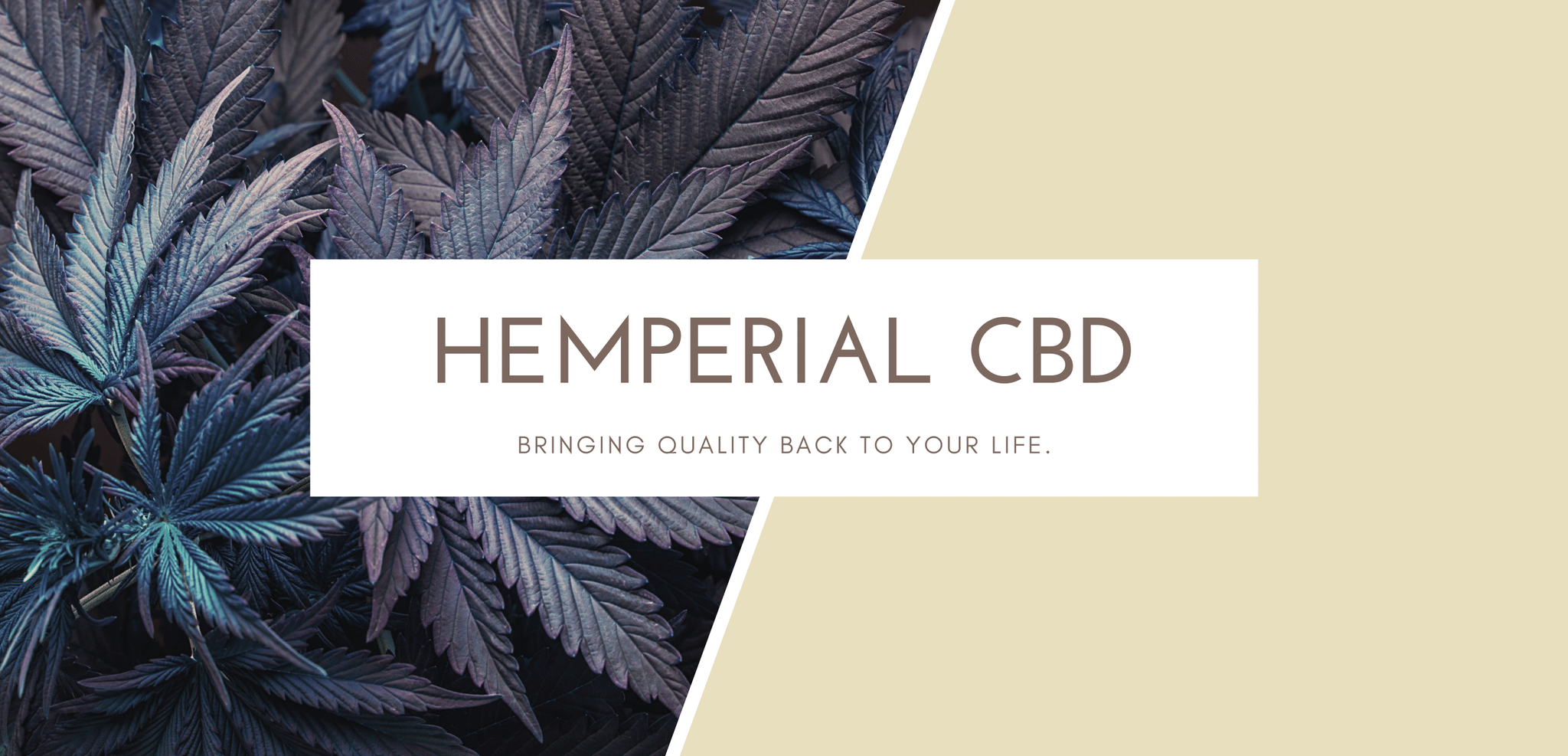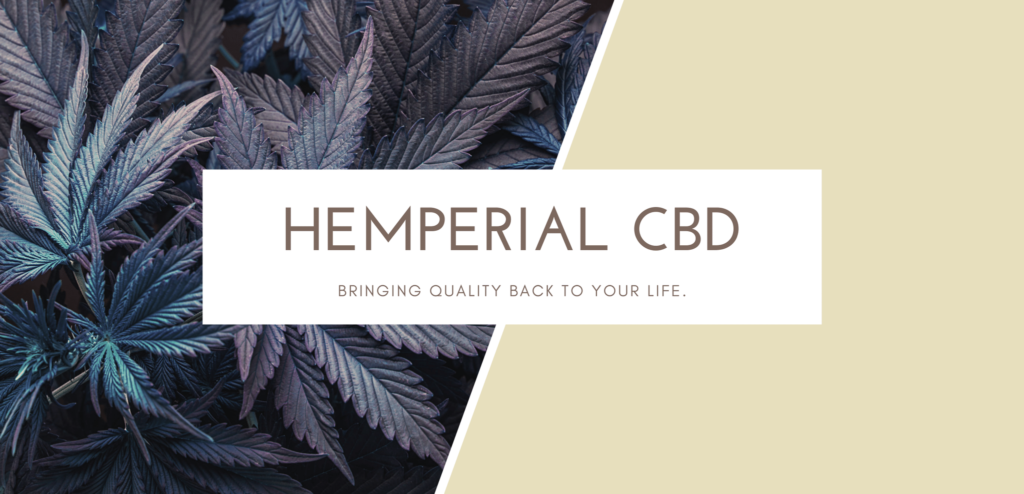 CBD OIL IN NEVADA
With the brief understanding that not all CBD oil in Nevada is great equal and of the same quality, you may be still curious on what you need to look out for when ordering CBD inorder to get a good quality, efficient, and reliable product that will work. Most importantly you will want to make sure the CBD oil you are looking at doesn't contain more than 0.3% THC. The good news for the residents of Nevada is that most of the CBD oil products offered come from industrial hemp, which contains very low THC levels well below the 0.3% legal THC limit. Here at Hemperial CBD, we don't just offer premium-quality CBD oil tinctures; we offer a large variety of different high-quality CBD products including things like edibles, tinctures, topicals, pet products, and more.